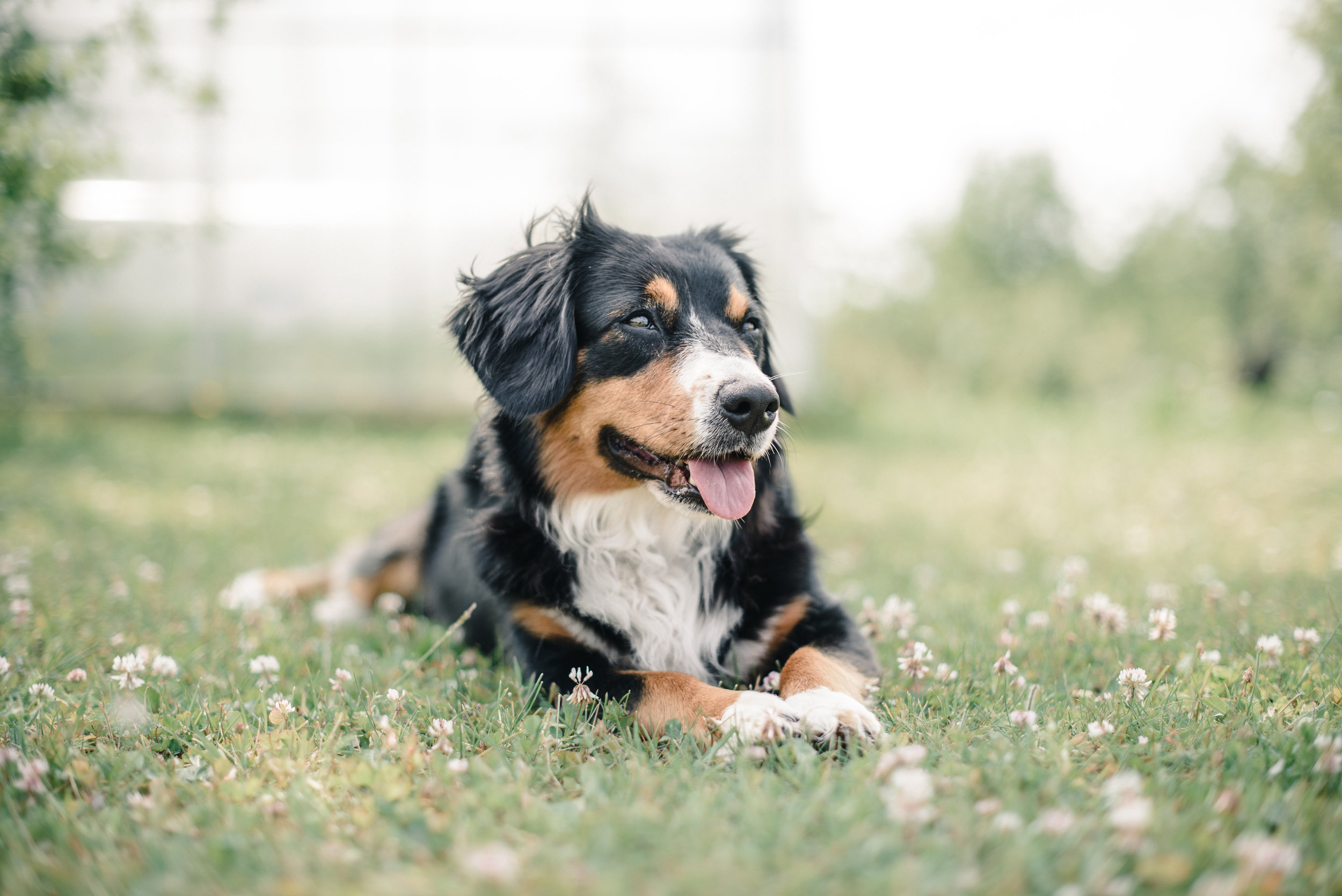 Pet Vaccination Clinic
Convenient Compassionate Care
Pet Vaccination Clinic provides efficient and professional care without losing the personal touch.
Dr. Stan Leland opened Pet Vaccination Clinic on June 1, 1985. Since day one, Dr. Leland has provided compassionate care, taking the time to explain animal care thoroughly to clients so they can champion their pet's health.
Pet Vaccination Clinic
1010 SW Military Drive
San Antonio, TX 78221
(210) 923-5721
Monday - Tuesday 8:00am - 5:30pm
Wednesday 9:00am - 1:00pm
Thursday - Friday 8:00am - 5:30pm
Saturday 9:00am - 1:00pm
Sunday CLOSED
Beginning Monday, October 21st our hours will be changing to Mon. - Thurs open from 9am - 5:30pm and closed Fri. - Sun.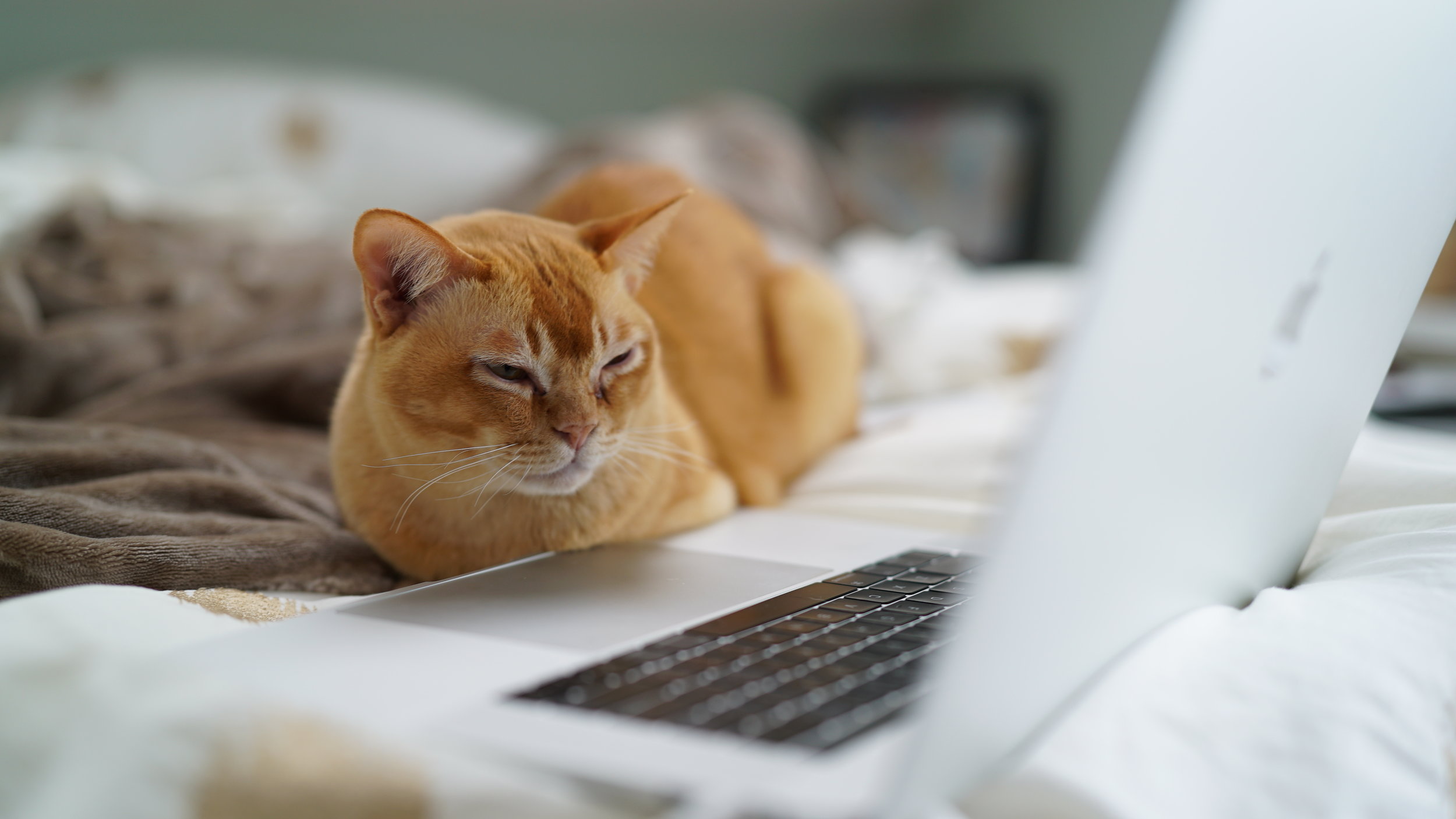 Order your pet's medication from home and have it shipped to your door.